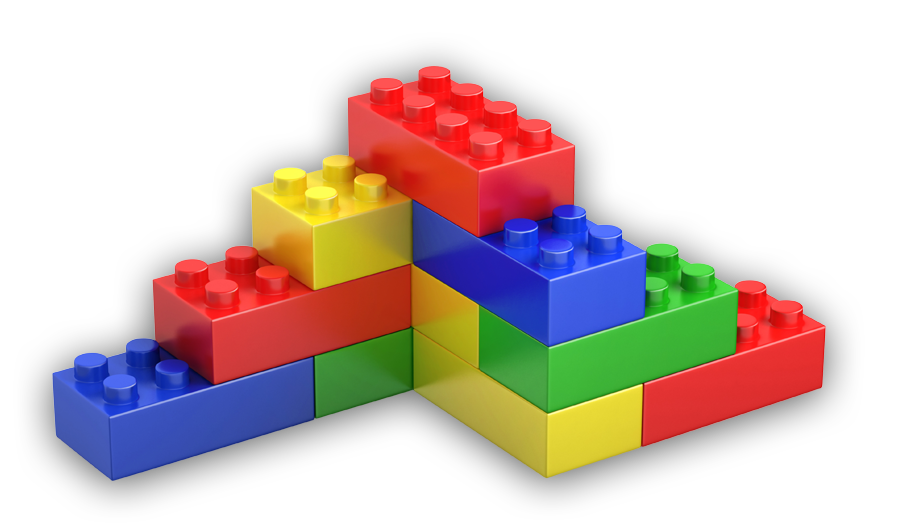 Hands On
The smartest people in the industry rolling up their sleeves and partnering with your brand/product for big results.
No short circuit thinking.
Our History
The Rubik's Cube was all the rage. JAWS made its debut on the big screen. Saturday Night Live was born. The year was 1975 and something else rather memorable happened: Michael Fasone opened our doors…
Our founder,
was a genius adman who made a name for himself as a copywriter and producer for several Kansas City agencies. He valued real, hands-on advertising, and results that could be measured. He vowed to never become a large agency with management layers and lack of personal touch.
Stability.
Over the years, he grew the agency from a one-man show to a bustling agency that shined at helping clients sell goods and services. The standard he held himself and his employees to was simple: "Do the Right Thing — for our clients, our vendors and ourselves."
Today,
our Managing Partners, Karol Angotti and Michal Fasone share that same philosophy. With experience in every aspect of Marketing and Advertising, Karol and Michal work together to make sure each client has the best plan for their specific objectives and budget.
"Our success is tied to our clients' success."
-KAROL ANGOTTI & MICHAL FASONE, MANAGING PARTNERS
Meet our Partners.
Talk, discuss, challenge and deal directly with the people who are actually doing your work. No middle person. It may not be what you're used to hearing, but we're going to say what's on our mind.
The Little Agency that ROARS – 'Big enough to get the job done.  Small enough to do it right.'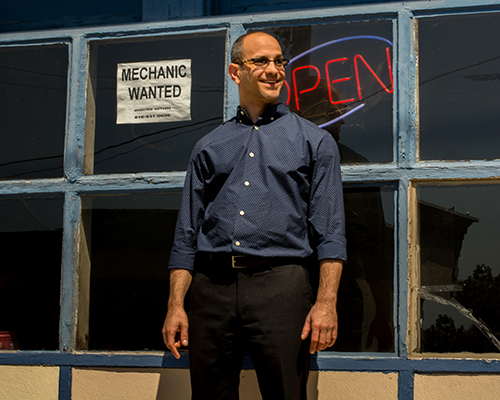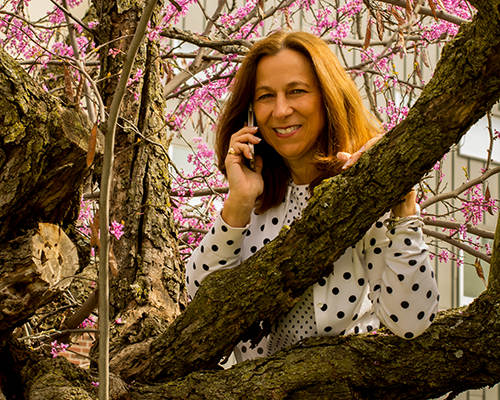 With an average tenure of 16+ years you won't have to keep re-training your ad agency. No single account or industry dominates our billings. No matter what your size you'll get our top people.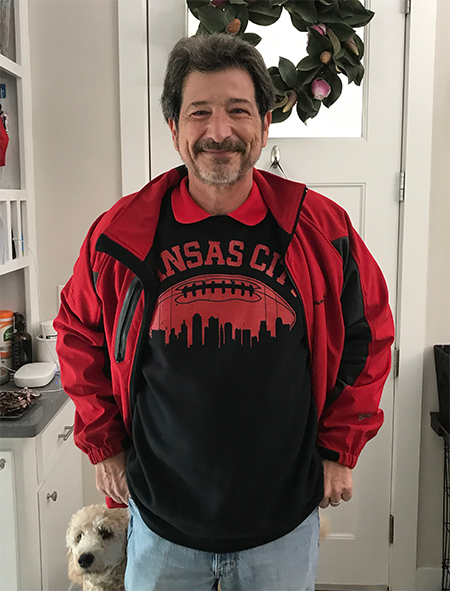 Anthony Fasone
President
Being the head guy isn't easy….unless you're Anthony Fasone.
Anthony has worn at lot of different hats, at a lot of different times for Fasone & Partners in Kansas City. In the 80's he was their lead broadcast producer. In the '90's he came back to the agency producing and servicing their largest client.
After 15+ years at automotive, retail and after-market agencies in Las Vegas, San Francisco, San Diego and Sacramento, Anthony joined us once again to open our West Coast office in 2009. Anthony is your go-to man. His can do attitude, coupled with his uncanny knack for zeroing in on the right solutions to any advertising dilemma make him the wizard that he is. Anthony lives in Sacramento with his beautiful wife, Lynne and little boy, Anthony Jr. and their cats and dogs …..
Putting the pedal to the metal: "If you start with your foot on the brake pedal instead of the gas, you'll never get up to speed."
Graham Enos
Account Coordinatorown.
Paul Kinney
Creative Director
Toys for Toddies.
Delivering great work and amazing results for our clients is what we do. But we also have another focus – helping others. It's called "Toys for Toddies," and it has made the holiday season brighter for over 150 Kansas City families.
It all started in 1988 when instead of "giving" a holiday party, we decided to have a "giving" party. Here's how it works: we provide the "toddies" and our guests provide the "toys." Get it? Toys for Toddies – or T4T – for those in the know. While the party is just one day, the planning, shopping, wrapping and delivering require an enormous amount of time and effort. But, it's worth it!
Thanks to the generosity of our clients and partners, we've raised almost $100,000 in cash, provided more than 40,000 pounds of groceries, shopped, wrapped and bagged thousands of presents. We've even had to figure out how to wrap a brand-new set of tires!
Just ask any one of the great folks who have been a part of T4T – it's one heck of a party for one heck of a cause.
"
No matter how big your marketing budget is, there's never going to be enough to place your message everywhere. So pick your battleground and own it.
Michal Fasone, Managing Partner
"