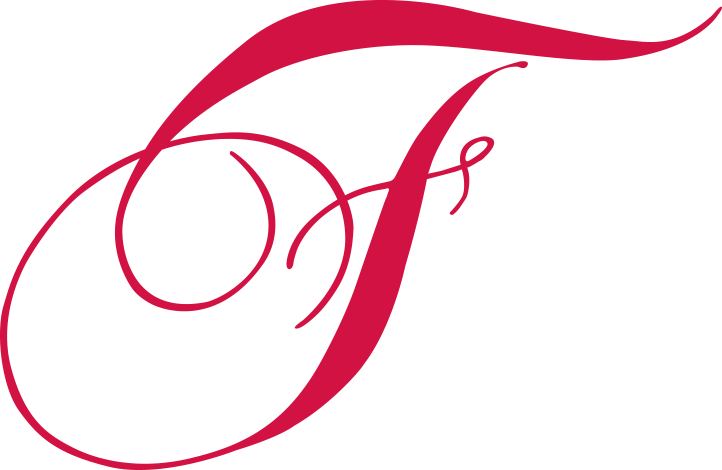 Ready to Roar?
Our niche is your bottom line. We plan, negotiate and work smarter. No prima donnas. We walk in your shoes.
We talk like your customers. Then we put more butts in the seats. We make the phone ring and the cash registers sing.
Are you ready to Roar? Let's talk.
Let's Talk
Whether you're looking to hire us, want to join our team or just have a question, fill out the form and you'll hear back from us within one business day.
Fasone & Partners
Fasone & Partners is located in the heart of historic Westport - minutes from the Country Club Plaza and Kansas City's downtown business district.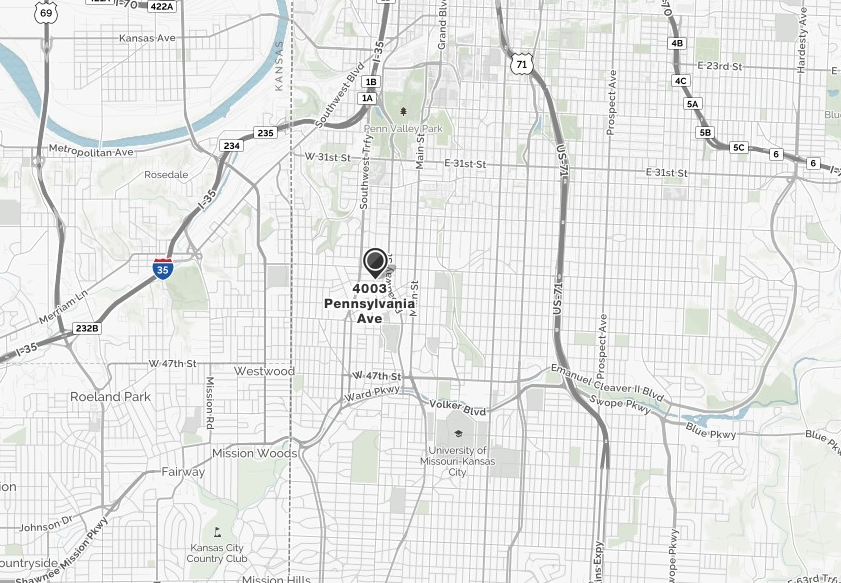 Fasone West
Fasone West is located right off Biz 80 on the SW corner of 21st and U. Plenty of free parking in front on 21st Street and on U between 20th and 21st.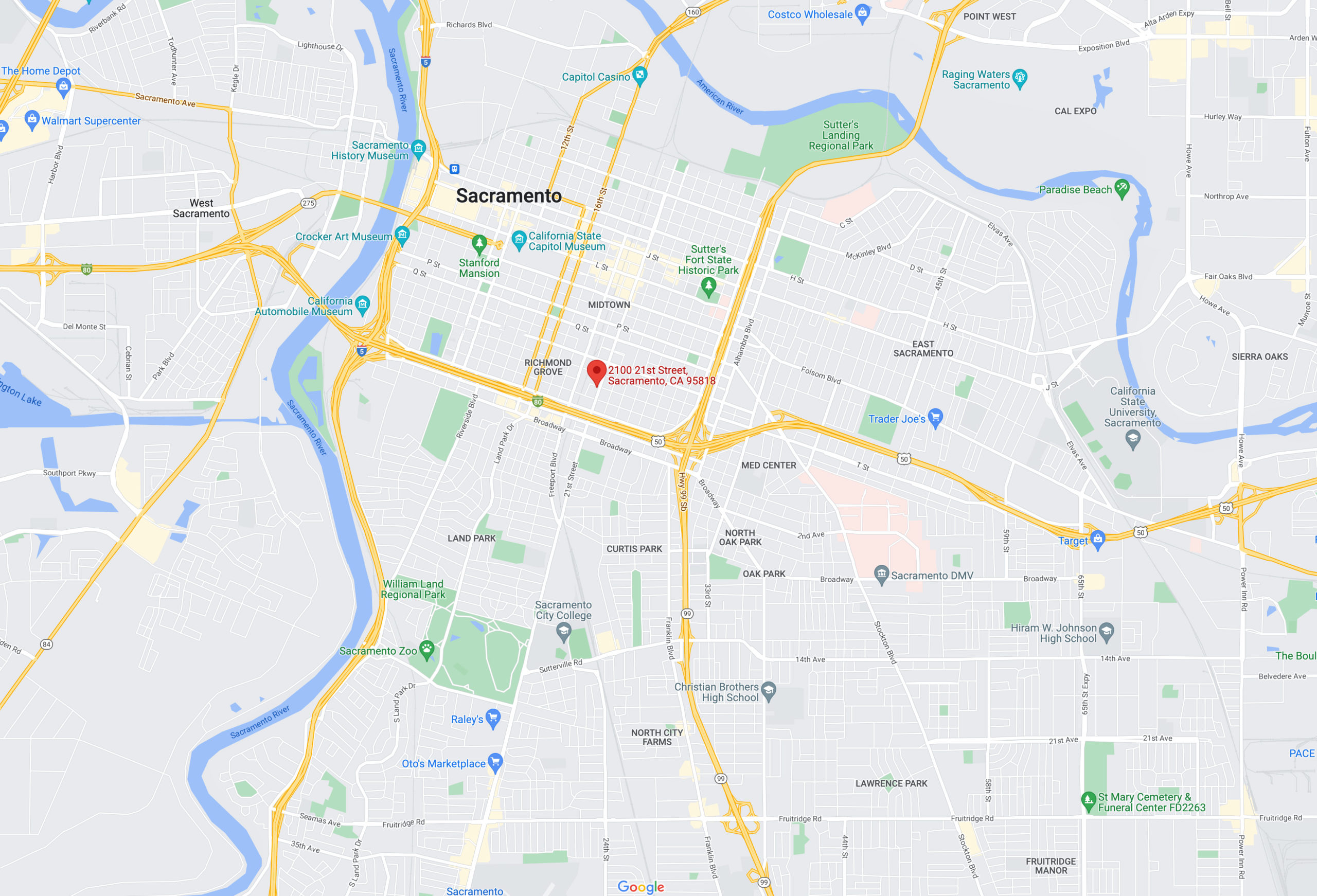 RFP
Would you like to partner with Fasone & Partners on your next project? We would love to submit a proposal.
Call Karol at 816.753.7272 ext. 236 or email: ROAR@FasonePartners.com
"
From the beginning our attention has been on becoming the brightest, not the biggest, ad agency in Kansas City. So, we hire smart and work with smarter clients who are ready to ROAR.
"
Karol Angotti, Managing Partner