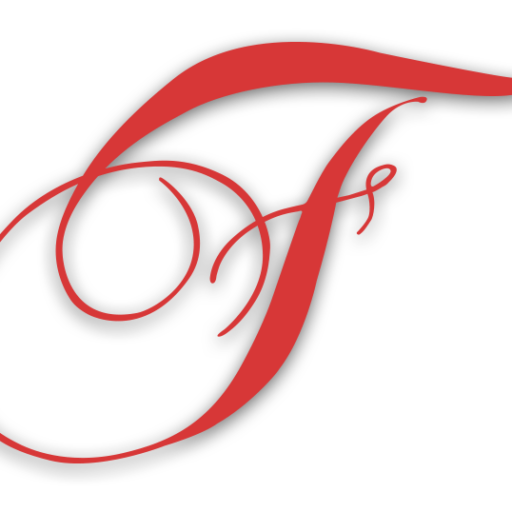 This past year showed us that after 45 years in business, we've got the fortitude to handle anything that comes our way. That's how we roll at Fasone and Partners.
When you're surrounded by more questions than answers you need a partner who has been there, done that and knows how to light up the darkness and find the way through. But you also need a partner who will be there for you, a give you and your brand the personal attention you both deserve.
There's nothing you can throw at us that we can't knock out of the park because at Fasone and Partners, we do it all:
Advertising and Marketing
Animation
Creative
Digital
Media
PR
Public Speaking
Websites
Give us a call. 2021 is just getting started. We want your ROAR to be heard this year.